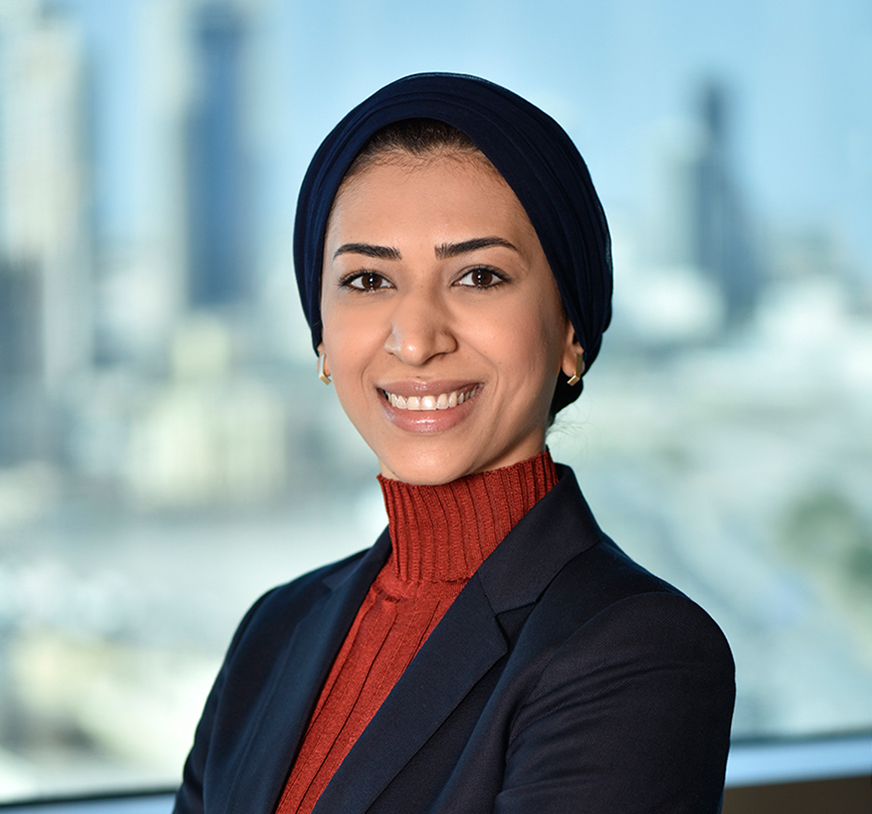 Bahrain National Life Assurance (bnl) announces Individual Life Policies will be extended at no additional charges
In line with the Royal Directives of His Majesty King Hamad bin Isa Al-Khalifa to unify all national efforts to avert the spread of the global outbreak of the novel coronavirus (COVID-19) and following the announcement issued by the Central Bank of Bahrain (CBB) on the 19th of March 2020 with regards to the 6 months deferral of installments at no fee, no increase on interest and no increase in rates, Bahrain National Life Assurance (bnl) is extending its full support to this national move.
bnl will absorb the full additional insurance costs resulting from mortgage loan deferment for all existing individual policyholders who opted to avail this benefit. This comes as part of bnl's efforts to support its individual clients during these critical times.
The General Manager of bnl, Mrs. Enas Asiri, commented: "Through this initiative we would like to extend our gratitude to the government and the CBB for their exceptional and continuous efforts in dealing with this global crisis and we would also like to extend our support to our loyal clients who chose to insure with bnl. We know we are uniquely positioned to help our members during this unprecedented crisis, it is why we are taking this step to help ease the burden on our clients."
"bnl's existing individual life policies in place pertaining to mortgage protection will be extended at no additional charges. Policy duration will be adjusted to match the revised duration, and policy run-down will also be adjusted to match the revised run-down amounts following deferment; and corresponding to the deferment period." she added.