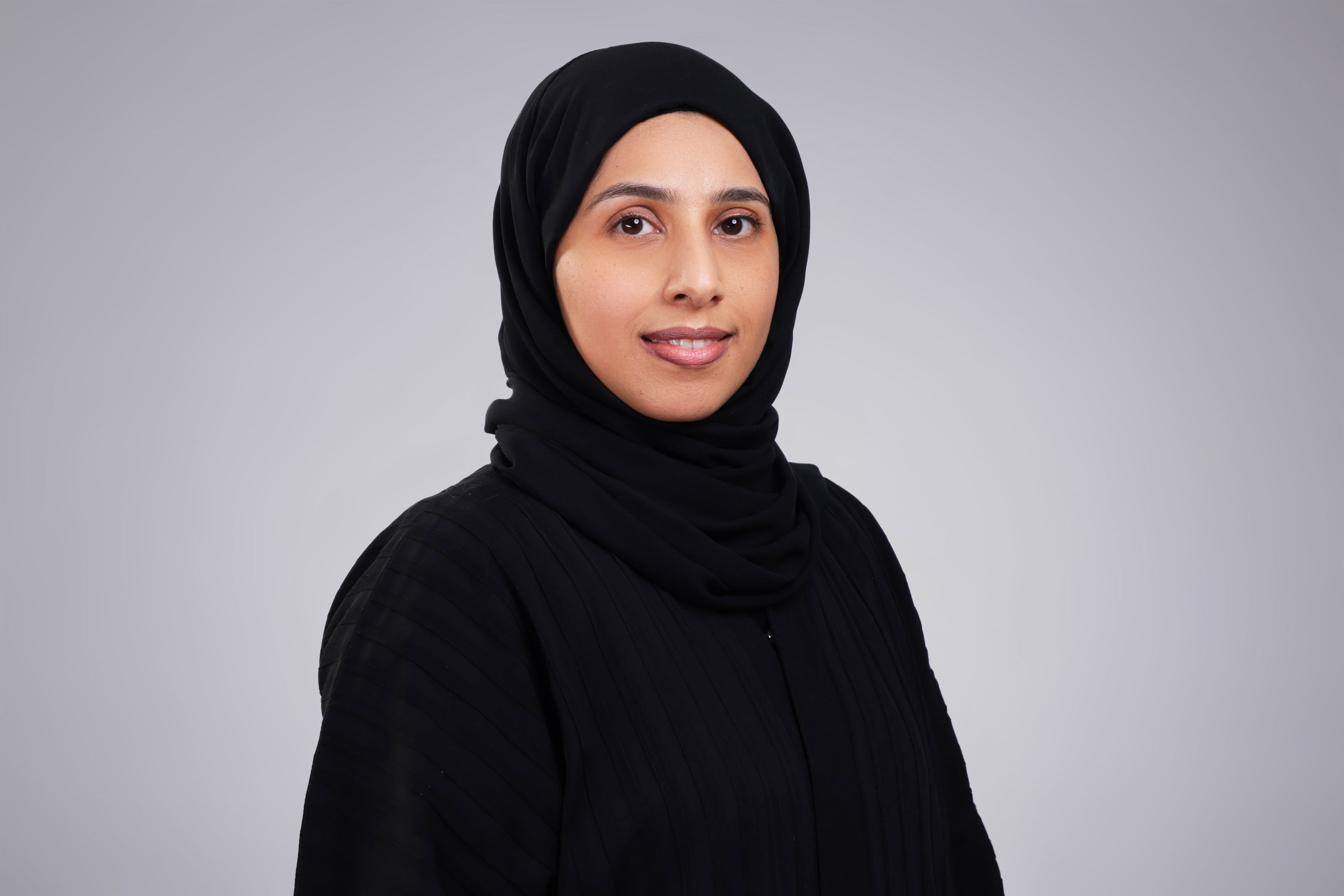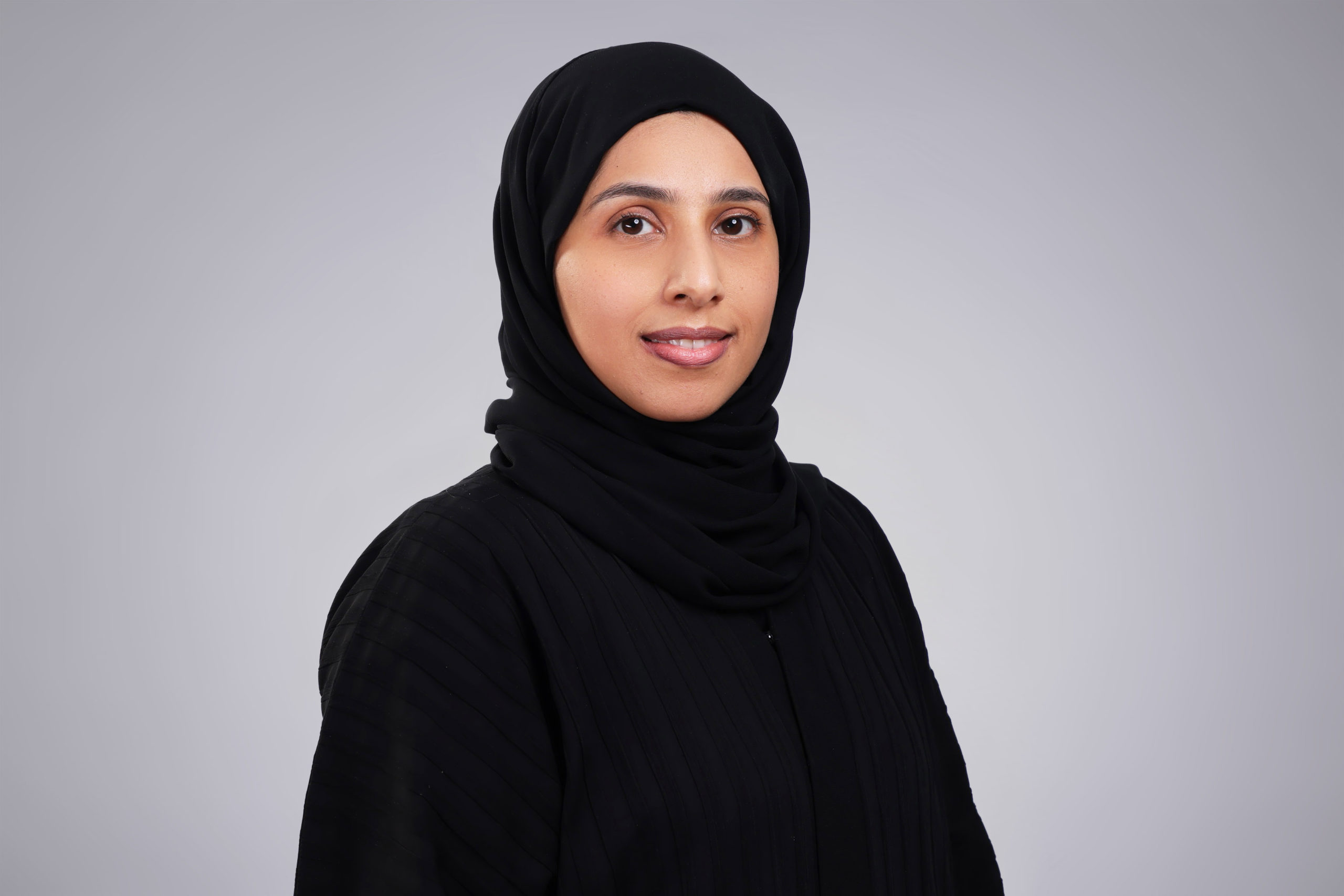 Bahrain National Life Assurance (bnl), Bahrain's only local life and medical insurance company, in cooperation with Family Matters Counseling Center, has launched the 'bnl Mental Wellbeing' Program which targets the employees of corporate clients.
The 4-week virtual program comes as part of bnl's plans to consolidate the concepts and practices of quality of life in the workplace. The program is based on specific approaches that help enhance the mental wellbeing of the employees and increase their productivity, thus elevating customer satisfaction.
"We recognize that the path to wellbeing is through an undeniable link between physical and mental wellbeing. We invested heavily in programs to support that vision, to transform healthy practices for ourselves, our insured members, and our customers and ultimately our community as a whole" said Mrs. Eman Al-Ghanami, Senior Manager of the Medical Insurance, Bahrain National Life Assurance. "In the midst of COVID-19, we have spotted a clear need for new tools to help our corporate clients support their employees with the mental health challenges they face. This program will undoubtedly help people navigate daily stresses, especially as the pandemic continues to emphasize on the need for greater mental and emotional well-being with the support of professional therapists & coaches."
Mrs. Al-Ghanami went on to say that the program is aligned with bnl's strategy for wellbeing at the workplace. It aims to highlight the importance of caring about physical and mental health, as well as to help employees of corporate clients achieve intellectual, physical, and mental development, by adopting positive thinking and developing life skills.